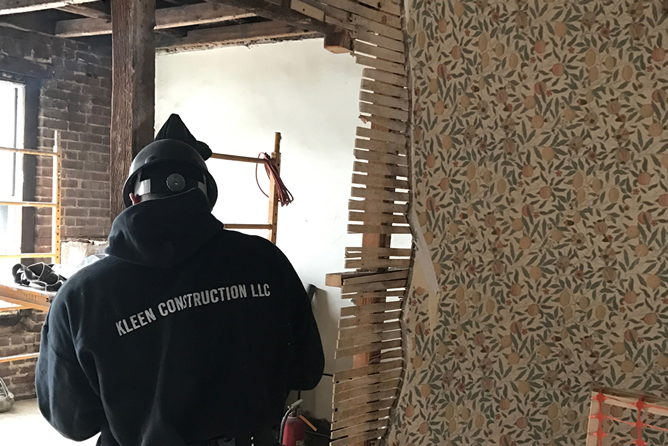 Since its inception in 2002, Kleen Construction has been keeping true the old saying that the Irish built New York.
Eoin "Kleen" Killeen relocated to Brooklyn from Galway, Ireland in 1999 to start a construction company that has become a leader in the vanguard of residential and commercial design.
Specializing in landmark properties and paving the way in the new innovations of passive housing, Eoin is one of the brightest lights on the horizon of modern construction aesthetics. His background in not only engineering, but also the creative arts, is just one of the reasons he and his company are way ahead of the competition.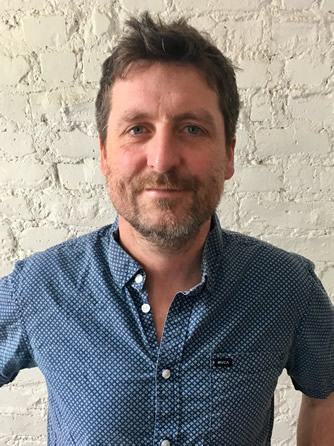 Serving the five boroughs, Kleen Construction continues to excel in passive housing, gut renovations and general high end contracting allowing your property to become fully transformed into the space of your dreams.
Collaborating with NYC's leading architects and with the most highly skilled and globally experienced crew available, they cover every aspect of the process from your first ideas to the finished product Additionally, working closely with OSHA/ DOB/ DOT / FDNY / EPA and the LPC, Kleen Construction continually demonstrates its unparalleled commitments to safety and NYC codes.
Devoted to the ethics and values of being a family run business, Kleen Construction has one of the highest retention rates of workers and subcontractors, many of whom have been with the company for over 10 years. Kleen Construction has received an abundance of highly esteemed design / architecture awards and has been featured in many leading trade publications, which demonstrate why they continue to be the chosen favorite for the design elite.